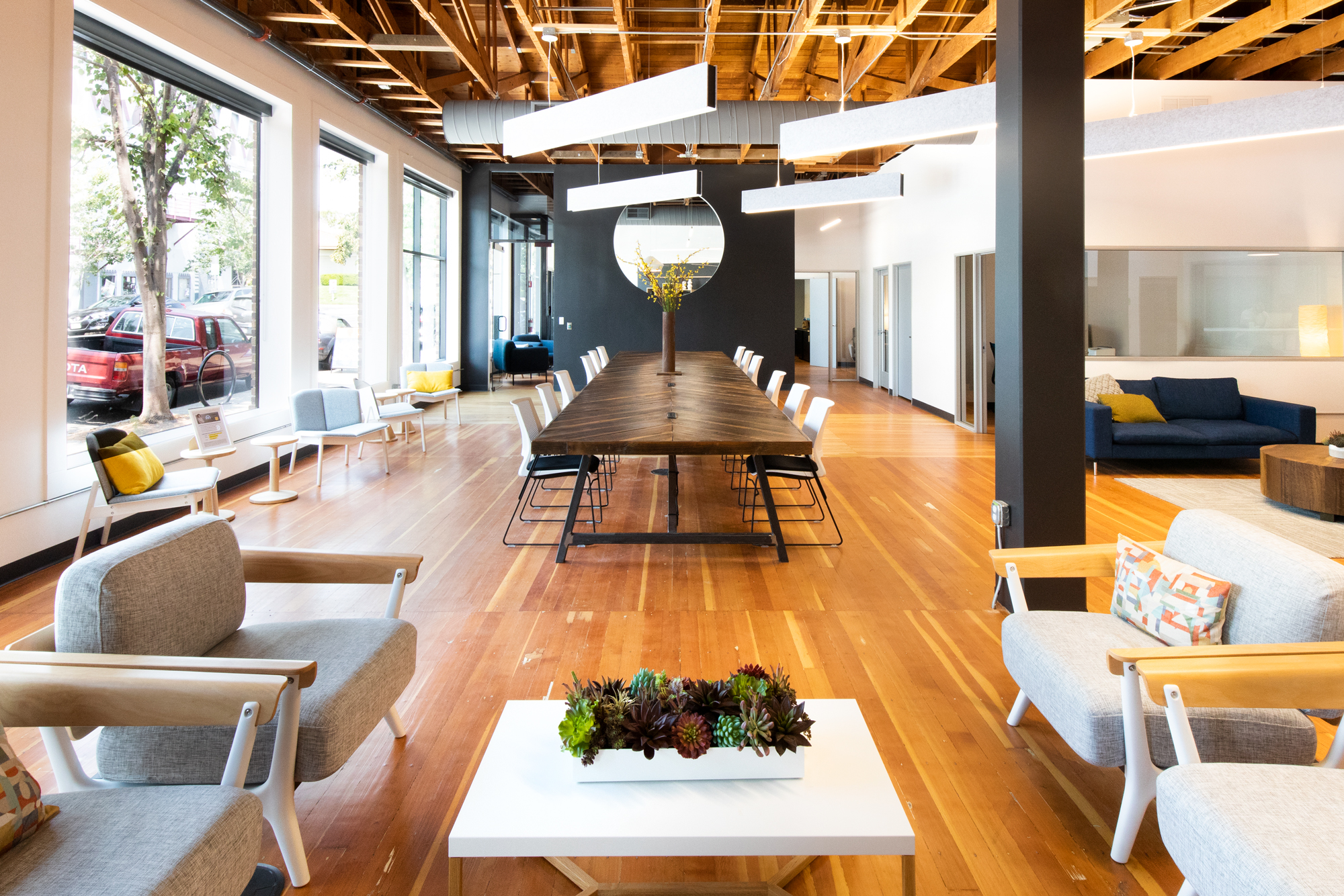 More than just a place to work.
Create. Collaborate. Innovate.
DAY PASS
Access to open space hot desk seating by the day. Meeting room rental is available by the hour. Take advantage of all of the Keller amenities for the day.
COWORKING
Memberships include 24/7 access to common areas you can use every day or a dedicated desk that's all yours. Limited meeting room hours included.
PRIVATE OFFICES
Private offices are fully furnished with locking doors, custom branded signage and access to all common spaces and amenities.
MEETING ROOMS
Our meeting rooms accommodate groups of up to 12 people. They are well-appointed with everything needed for a successful gathering.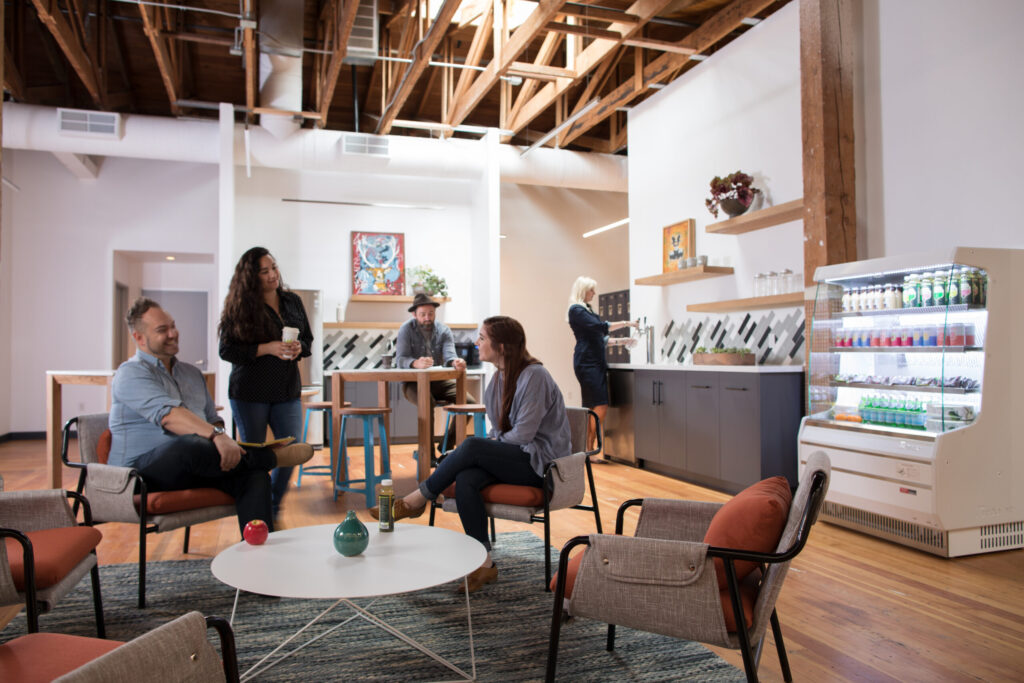 More than just a spot to sit
Keller Street CoWork has the space you need to work, play, grow and create — and a community to spark your imagination. Whether you need to curl up in a cozy corner with a notepad or bounce ideas off other creatives at a communal table, you'll find the ideal environment for creation, collaboration and innovation.
Your home base
Technology has made us citizens of the world. We can work from anywhere. But we need a home base. Sometimes you need a bustling roomful of creative minds. Other times you need a secluded spot to concentrate. With a private office at Keller Street CoWork, you can have the best of both worlds. You get to decide what "going to the office" means.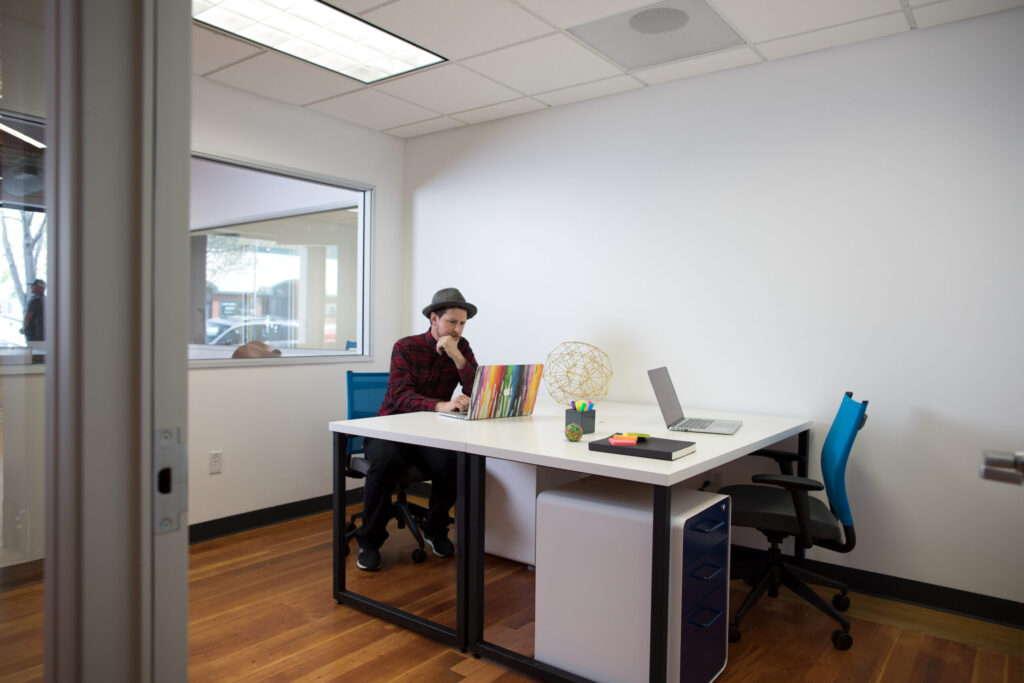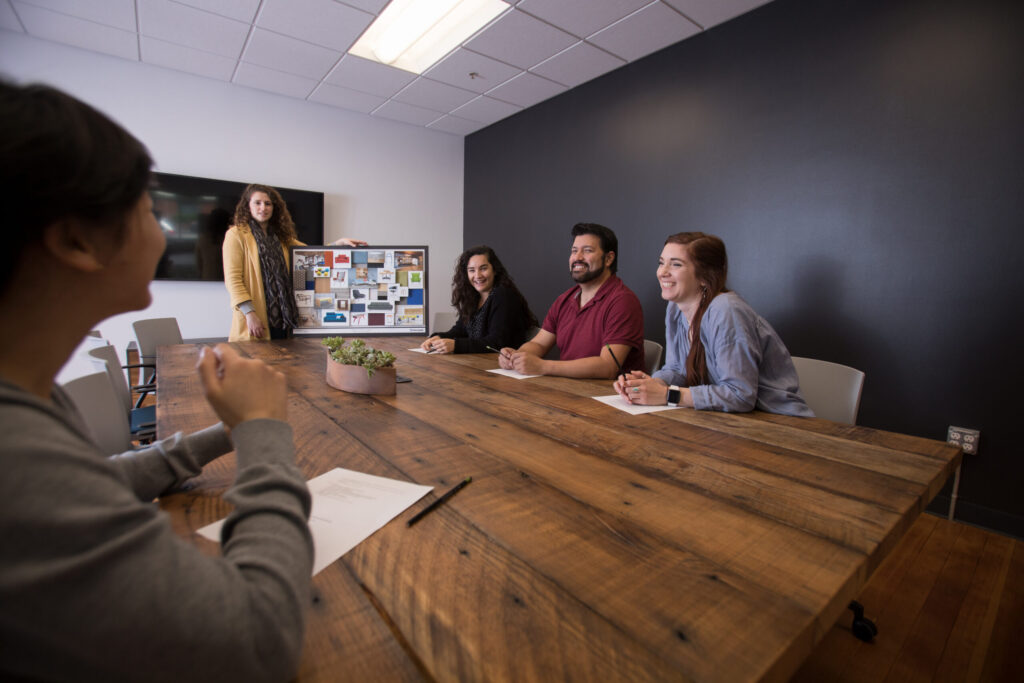 Spaces to focus & collaborate
We built the workplace of our dreams. A place that sits somewhere between the corporate office and the living room. Sometimes you need space and privacy for a client meeting, group brainstorming session or strategy. We offer conference rooms for you to choose from, giving you the options you need to create, collaborate and innovate.